She is clothed with strength and dignity;
she can laugh at the days to come.
Our church is committed to inter-generational ministry. We believe that there is great value in the older training the younger (Titus 2), and for the younger to bring excitement and energy to the older.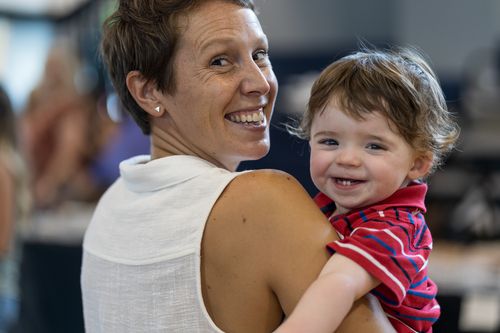 The ladies of JICC have a great community board on facebook where we can communicate about events going on, ask questions, and connect with others.
Anyone interested in preparing, delivering, or coordinating meals, doing hospital visitation, or any other helpful ministry to women are encouraged to contact Jenny Gochnauer (ynnejenna2gmail.com).
Get Connected. Go Deeper.
We love studying and learning together as women. We offer many different groups that focus on various subjects. If you're looking to go deeper in your understanding of the Bible and grow in relationship with other women, then take a look at what we offer and join in with us!