To glorify God,
By making disciples,
Of all peoples.
COVID 19 RESPONSE - STAY CONNECTED
The entire landscape of our world has changed over these last few days. Until further notice, our Sunday worship will be online at 10 a.m. via Facebook live.
Each day, we are reading the Scriptures together, engaging through phone, email, text, and social media.
(
Get our printable daily reading plan
)
Whether we know you already or not, we would love to stay in touch with you. The world needs the hope of Jesus now more than ever.
Worship isn't what we do, it's who we are.

Join us in our corporate expression on Sunday mornings:
9am - Breakfast
10am - Worship Service
Worship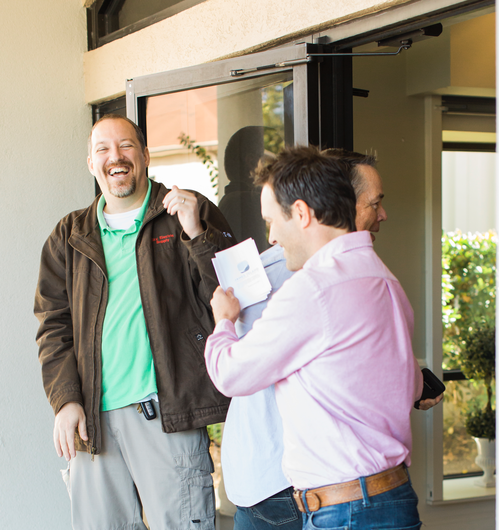 family
We believe the church is more than a collection
of individuals with similar beliefs...
We are family.
Our prayer is that of Jesus,
"Your Kingdom come, your will be done..."
kingdom