To glorify God,
By making disciples,
Of all peoples.
Sunday Service is back in the Main Sanctuary:
9 a.m. - Breakfast
10 a.m. - Service


Starting December 8, 2019
Join in celebrating the birth of Christ with a festive Christmas party!
We are just getting off our first session of Roundtables, and will be starting the next session in the New Year. The Christmas party is a great way to meet the women of the church. Feel free to invite others to come, everyone is encouraged to be there! There will be games, snacks, and fellowship!
Date: Tuesday, December 17th 7pm
Location: Dority Hall
What to bring: Snack to share! (Details and sign up below)
Entrust Missions Conference: The Harvest is Plenty

February 7-8 (Friday - Saturday)

The Entrust Missions Conference will inform the church body how to pray for our ministries and how to take the first steps to personally engage with these ministries, both foreign and domestic.

Speakers: Ali Arhab | Onesphore | Chris Stark |

Breakout Sessions: Eliza Binney | James Island Outreach | Bridge Church | Adoption & Foster Families | Medical Missions
FPU or Financial Peace University will be starting January 9th, 2020 at 7:00 p.m.

The Class will be held in the LOFT atop the gym and continue every Thursday evening for 9 weeks.

Register below to get a discount code and receive your materials for $99 instead of $129
Worship isn't what we do, it's who we are.

Join us in our corporate expression on Sunday mornings:
9am - Breakfast
10am - Worship Service
Worship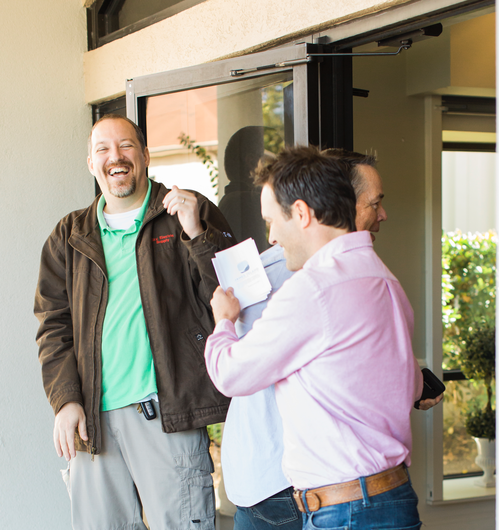 family
We believe the church is more than a collection
of individuals with similar beliefs...
We are family.
Our prayer is that of Jesus,
"Your Kingdom come, your will be done..."
kingdom