To glorify God,
By making disciples,
Of all peoples.
This will be an incredible time of exploring our Freedom in Christ!
Join us for a weekend of Teaching, Worship, Prayer, Breakthrough, Games and Fellowship!
Worship isn't what we do, it's who we are.

Join us in our corporate expression on Sunday mornings:
9am - Breakfast
10am - Worship Service
Worship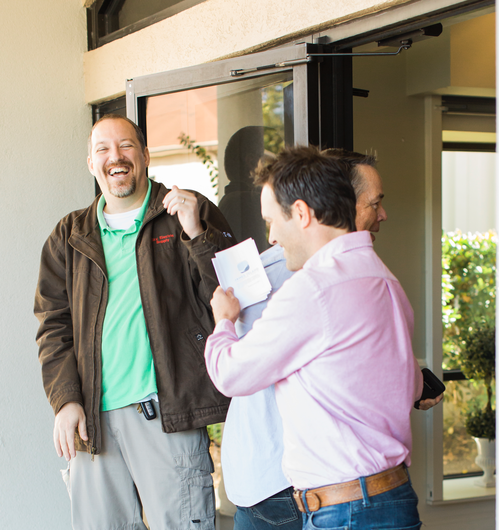 family
We believe the church is more than a collection
of individuals with similar beliefs...
We are family.
Our prayer is that of Jesus,
"Your Kingdom come, your will be done..."
kingdom