To glorify God,
By making disciples,
Of all peoples.
We will be hosting a lunch for those interested in becoming members, and those who are new who would like to get to know a bit more about the church! The lunch will be January 19th, directly after service in Dority Hall. If you would like to come, please RSVP below.
Worship isn't what we do, it's who we are.

Join us in our corporate expression on Sunday mornings:
9am - Breakfast
10am - Worship Service
Worship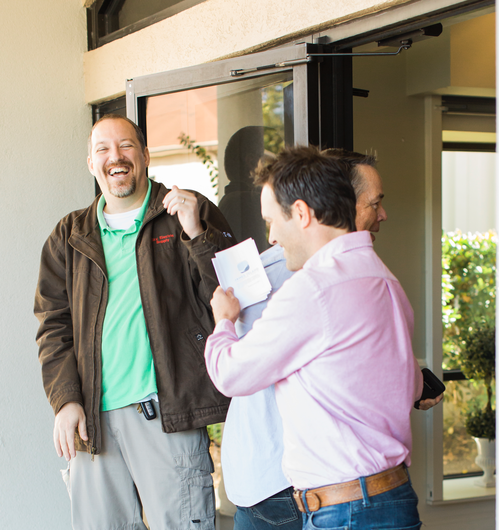 family
We believe the church is more than a collection
of individuals with similar beliefs...
We are family.
Our prayer is that of Jesus,
"Your Kingdom come, your will be done..."
kingdom