To glorify God,
By making disciples,
Of all peoples.
Entrust Missions Conference: The Harvest is Plenty

February 7-8 (Friday - Saturday)

The Entrust Missions Conference will inform the church body how to pray for our ministries and how to take the first steps to personally engage with these ministries, both foreign and domestic.

Speakers: Ali Arhab | Onesphore | Chris Stark |

Breakout Sessions: James Island Outreach | Bridge Church | Adoption & Foster Families | Medical Missions
We've partnered with various organizations to help provide relief here in the U.S.A. and in the Bahama's. Click below to get involved.
DUE TO WATER DAMAGE IN OUR SANCTUARY WE HAVE MODIFIED WORSHIP TIMES.
Sunday worship is in DORITY HALL:
9 a.m. - no childcare
11 a.m. - with childcare and kids break out
*NO SUNDAY SCHOOL OR BREAKFAST
Worship isn't what we do, it's who we are.

Join us in our corporate expression on Sunday mornings:
9am - No Childcare
11am - Childcare Provided
Worship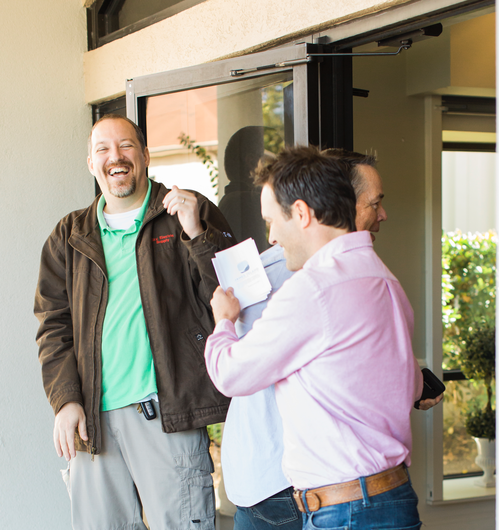 family
We believe the church is more than a collection
of individuals with similar beliefs...
We are family.
Our prayer is that of Jesus,
"Your Kingdom come, your will be done..."
kingdom