To glorify God,
By making disciples,
Of all peoples.
DUE TO WATER DAMAGE IN OUR SANCTUARY
WE HAVE MODIFIED WORSHIP TIMES.
Sunday worship is in the gym:
9 a.m. - no childcare
11 a.m. - with childcare and kids break out

*NO SUNDAY SCHOOL OR BREAKFAST
Worship isn't what we do, it's who we are.

Join us in our corporate expression on Sunday mornings:
9am - No Childcare
11am - Childcare Provided
Worship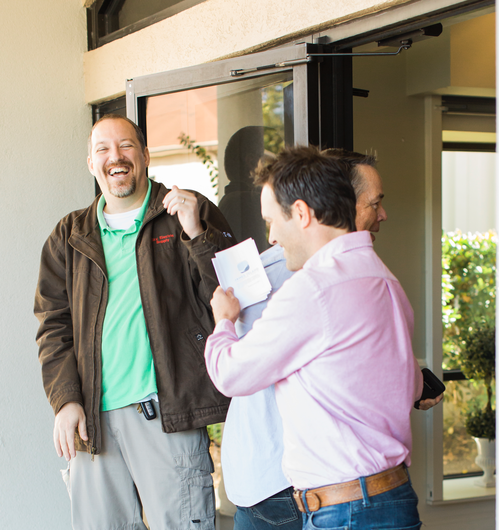 family
We believe the church is more than a collection
of individuals with similar beliefs...
We are family.
Our prayer is that of Jesus,
"Your Kingdom come, your will be done..."
kingdom
Last month our main worship and meeting space experienced significant water damage and lightning strike. We believe the Lord is using this as an opportunity to prune us, grow us and lead us into a season of coming out of our comfort zone and adapting to "go with the flow."

Here's a brief update on where things are currently:


Since June 12th, the sanctuary has been gutted - emptied of chairs, equipment and other furniture and some of the carpet has been removed
The red chairs are being stored in Dority Hall and other furniture is in the storage unit in the parking lot
We've been working with our insurance company to finalize plans so we can move forward with renovations
We are in the process of contracting a company for quarterly inspection of the roof system
We do not anticipate the building being available for use through the remainder of this year


We would like to get a team together and ready to roll once we have all the necessary logistics in place. If you would like to be part of the rebuilding process, sign up here.